BIO
"More engaging and honest than most "alternative" music currently polluting the airwaves/gig circuit" – Echoes and Dust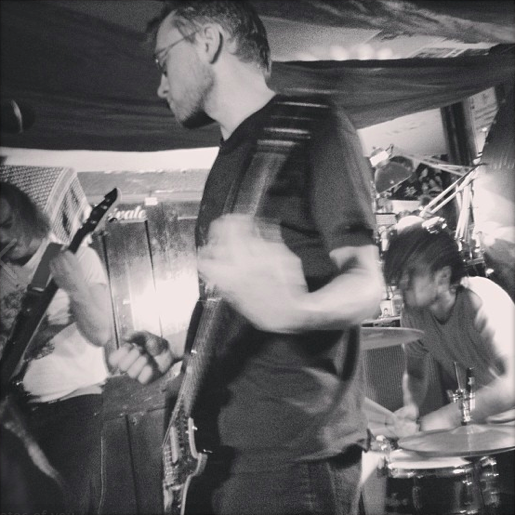 The BOBS (The Best of British Suicide) are Simon Burgess (vox/guitar), Tom Kips Golden (bass/vox), Louis Lanfear (drums).
A super-heated mash of stolen ideas from The Fall, Nirvana, the Cardiacs, the Wedding Present and British sitcoms. Progressive grunge, alt-rock and post-punk as delivered by crass English eccentrics - no riff too big, no target too small.
With an EP already in the rear-view, the BOBS prepare to unleash debut album BRASSLANDS on a suspecting public.