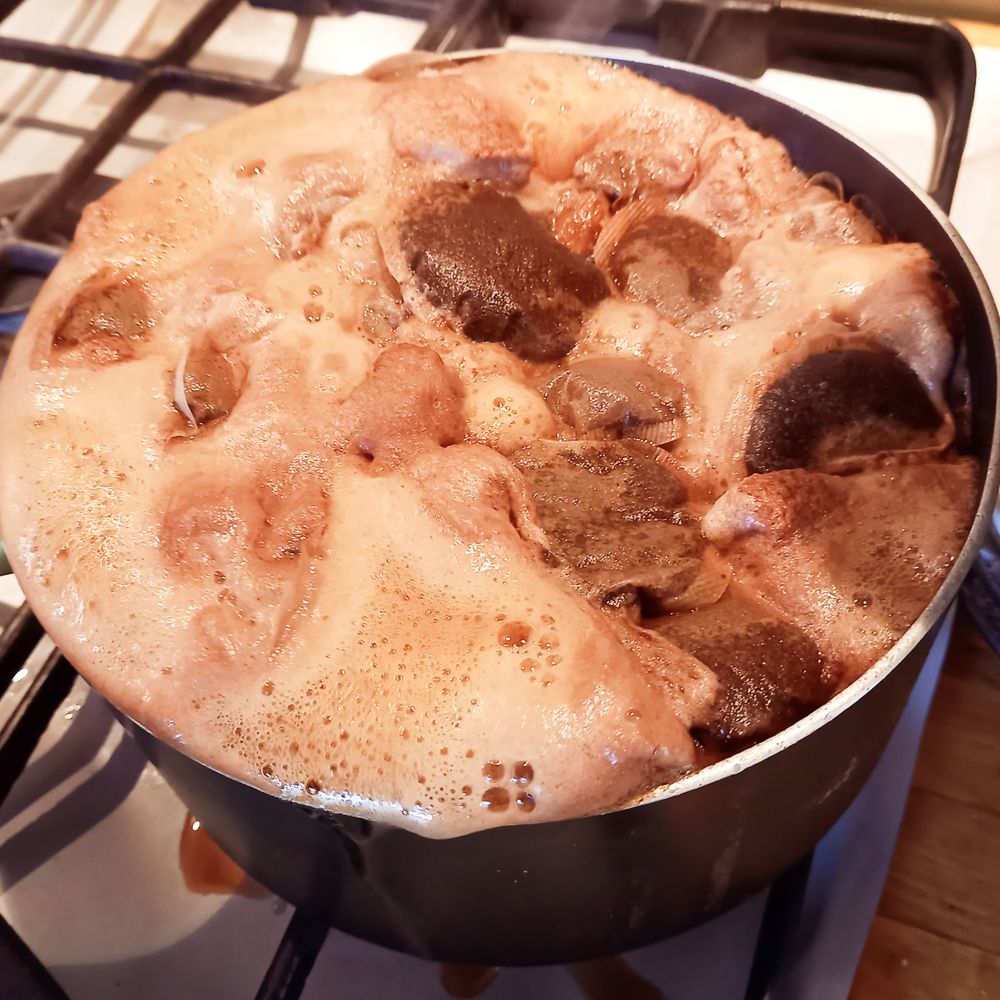 July 19th 2021
New video; new show
As every band on planet Earth descends mob-handed on the facebook pages of gig promoters, digital elbows digging into each other's metaphorical ribs, we are proud to announce that our ruthlessness has exceeded that of many, our reward being a slot at Latest Music Bar on October 17th, with others in the works.

We also shot a new music video during the heatwave of July 17th, for which preparations (pictured) have been long and detailed. Watch this space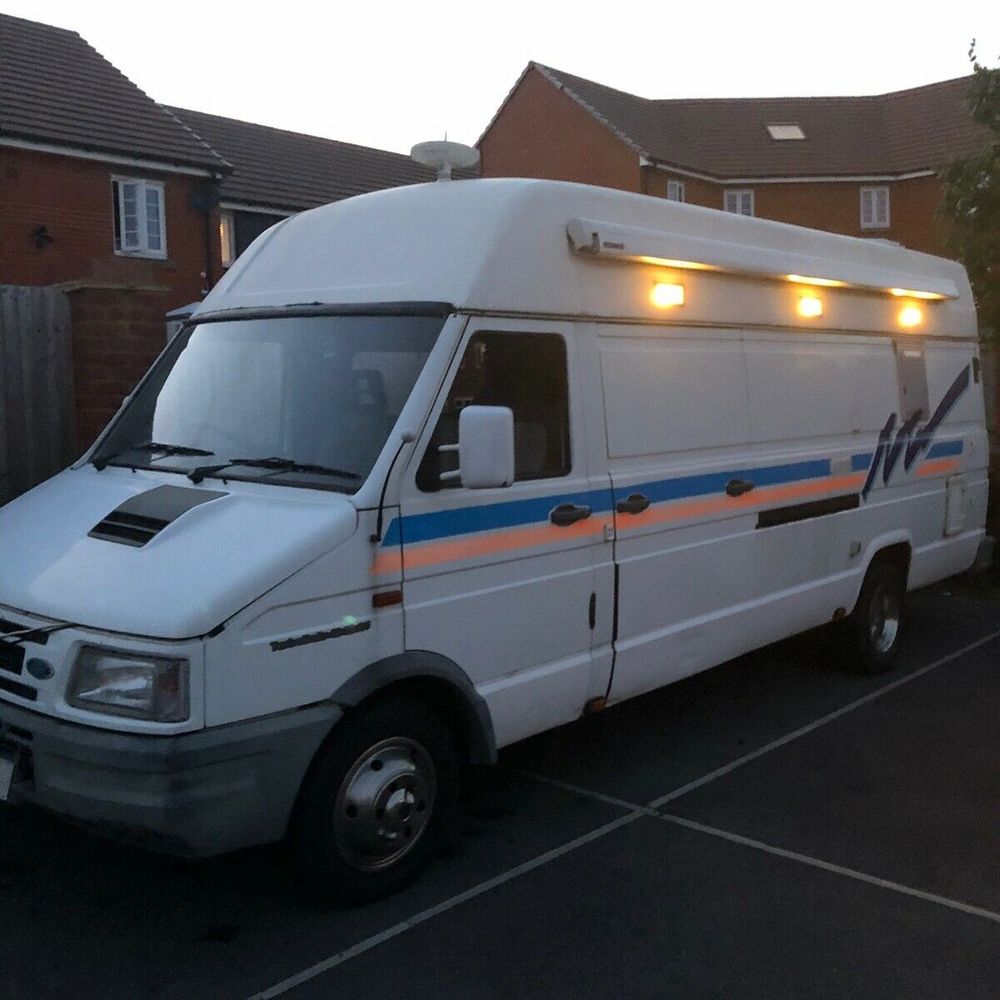 OCT 19th 2020
Introducing... the bobsmobile
Purchased using Spotify streaming royalties, what you see here is 5.5 tons of unstoppable Rock Transportation. Valhalla on wheels with a chemical toilet. This thing means touring with minimal overheads. As soon as we've all evolved into autoimmune super-beings there will be. No. Stopping. Us.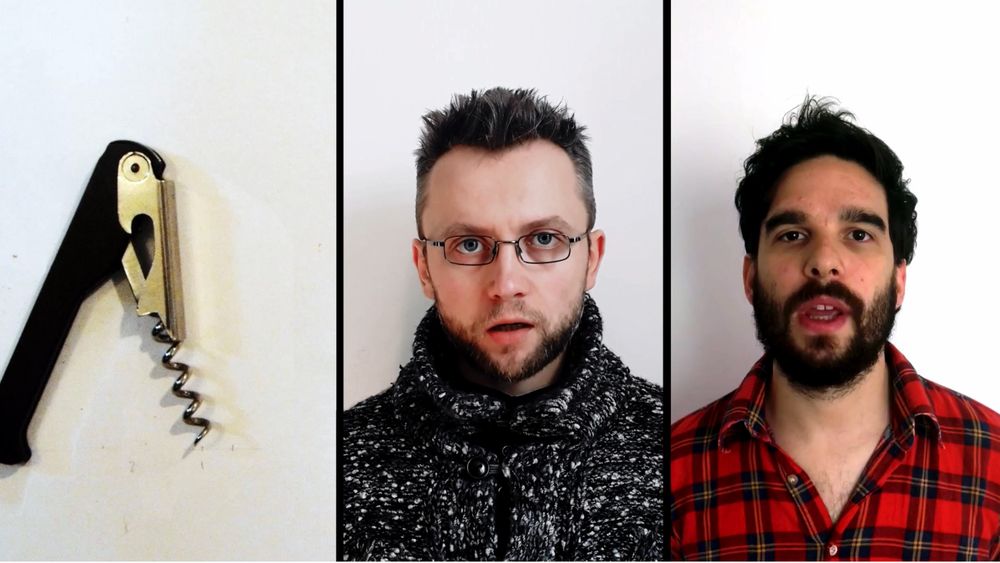 Sept 22nd 2020
New video; new single
We have been hard at work all summer during these Very Unusual Times©. Now you can see the results.
The video for new single Bargain Booze has now been released. The first to be taken from the upcoming album Brasslands, Bargain Booze is a surfy hop, skip, and jump of a tune, and the video - part live action, part animated - takes the established Lockdown Music Video split-screen formula and subjects it to frankly demeaning abuse. It's bonkers.